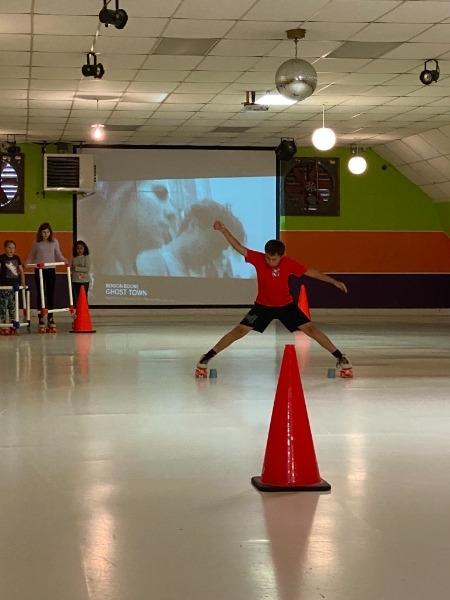 The Argonia Recreation Board were so generous in sponsoring summer activities for our students. Students completing the second grade through high school were allowed to participate in the various activities. The students were . . .
Members and Contact Information
Argonia Recreation Commission Members: Wayne Vineyard, President, wvineyard@argonia359.org , 316-393-0291 Brian Fitch Cary Morrison Hannah Hemberger Follow on Facebook @ . . .