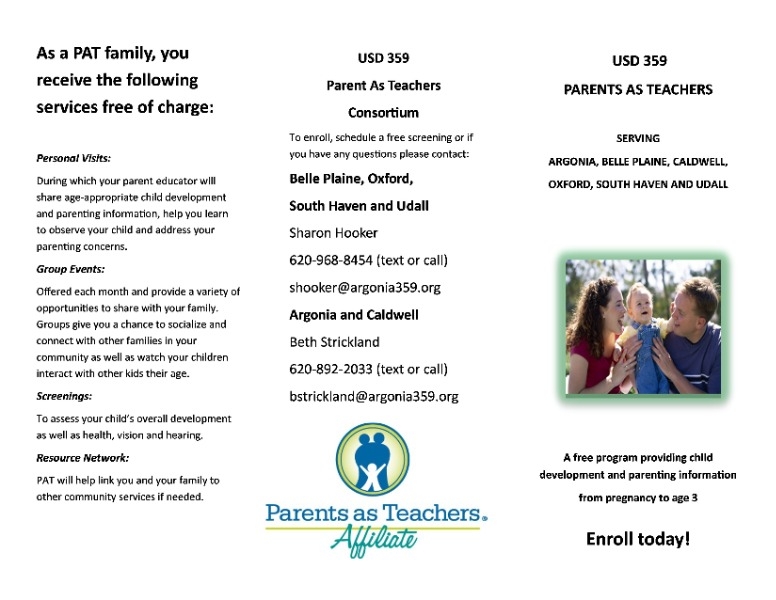 What is Parents As Teachers? Parents as Teachers (PAT) is a nationwide program designed to provide children from prenatal to age five the best possible start in life. PAT is a FREE program offered to any family in the USD . . .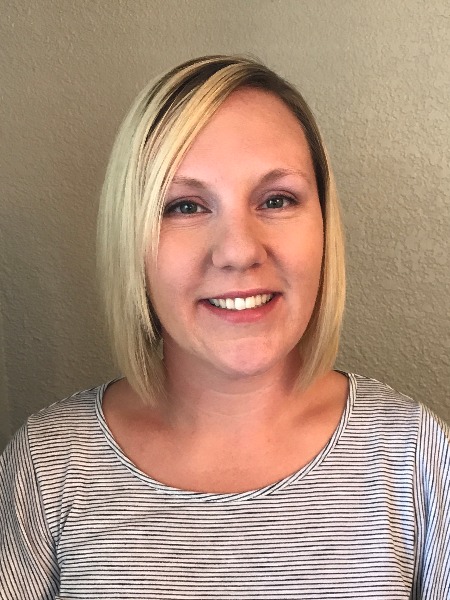 Serving Argonia and Caldwell
My name is Beth Strickland and I'm the Parent Educator for the Parents As Teachers Program. I grew up in Oxford KS. I graduated from Wichita State University in 2006. My husband Jason and I live in South . . .